Skyrocket your Amazon search Rankings!
Increasing the sales of your amazon products through the roof
Become a Merchant with IReviewHome Review Trader, the Best most Exclusive source of high quality amazon product reviews on the web.
Our system is designed to get you the highest quality reviews possible that will have a BIG impact your rankings and sales in Amazon. We ensure quality reviews and give you control over the whole process start to finish.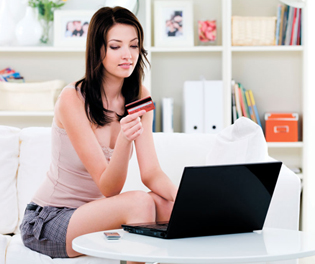 IReviewHome Review Trader Premium Merchant Features
Control the whole process straight from your private dashboard
YOU get to choose your reviewer based on their prior reviews
Easily create or cancel your product offers on your own at any time
Ability to hide your product offers from your customer base and search engines
You can limit the number of applicants to your offers
You can set a time limit for offer availability
More quality reviews, less time, no costly mistakes
Merchant Registration
Merchant registration is currently ONLY offered through an exclusive partnership with IReviewHome Tracker
IReviewHome Tracker is the worlds most advanced Amazon tracking, optimizing, sales increasing software. This exclusive partnership between IReviewHome Review Trader and IReviewHome Tracker will be adding to the already extensive suite of tools built into IReviewHome Tracker.
For a limited time we are offering IReviewHome Review Trader Merchant accounts absolutely FREE to Professional level members of IReviewHome Tracker.
Click here to sign up for IReviewHome Tracker and get your FREE Merchant account!
Sign up to IReviewHome Tracker